RESTAURANTS
We have selected for you, within 2 km, restaurants and pizzerias that can offer you the best examples of Italian and local cuisine, all linked with our facility, and therefore, they will always offer you the best price.
Activities:
+Mountain Bike
For you most adventurous clients, the hotel makes available five electric mountain bikes that can be rent all day long or for half day. You can enjoy the beauty of our landscape without too much effort and without the fear of getting lost, since you can easily download an app on your phone that will guide you and show you different panoramic routes.
If, instead, you want to have fun without any worry, you can ask for someone that will lead you and help you during your tour.
+Wellness
Do you love peace and relaxation?
With our SORRISO CARD you can visit a nearby wellness centre.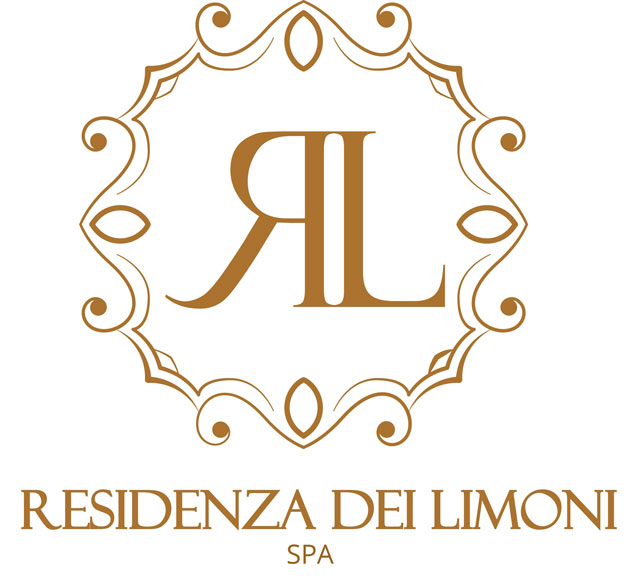 Sauna, Hammams, Jacuzzi ,
Scottish Shower, Ice Fountains, Emotional Showers
Relax zone + Kit included
For HOTEL SORRISO Customers: Beauty day
Manicure e pedicure
Facial treatment + body peeling on AEMOTION SPA
+Stables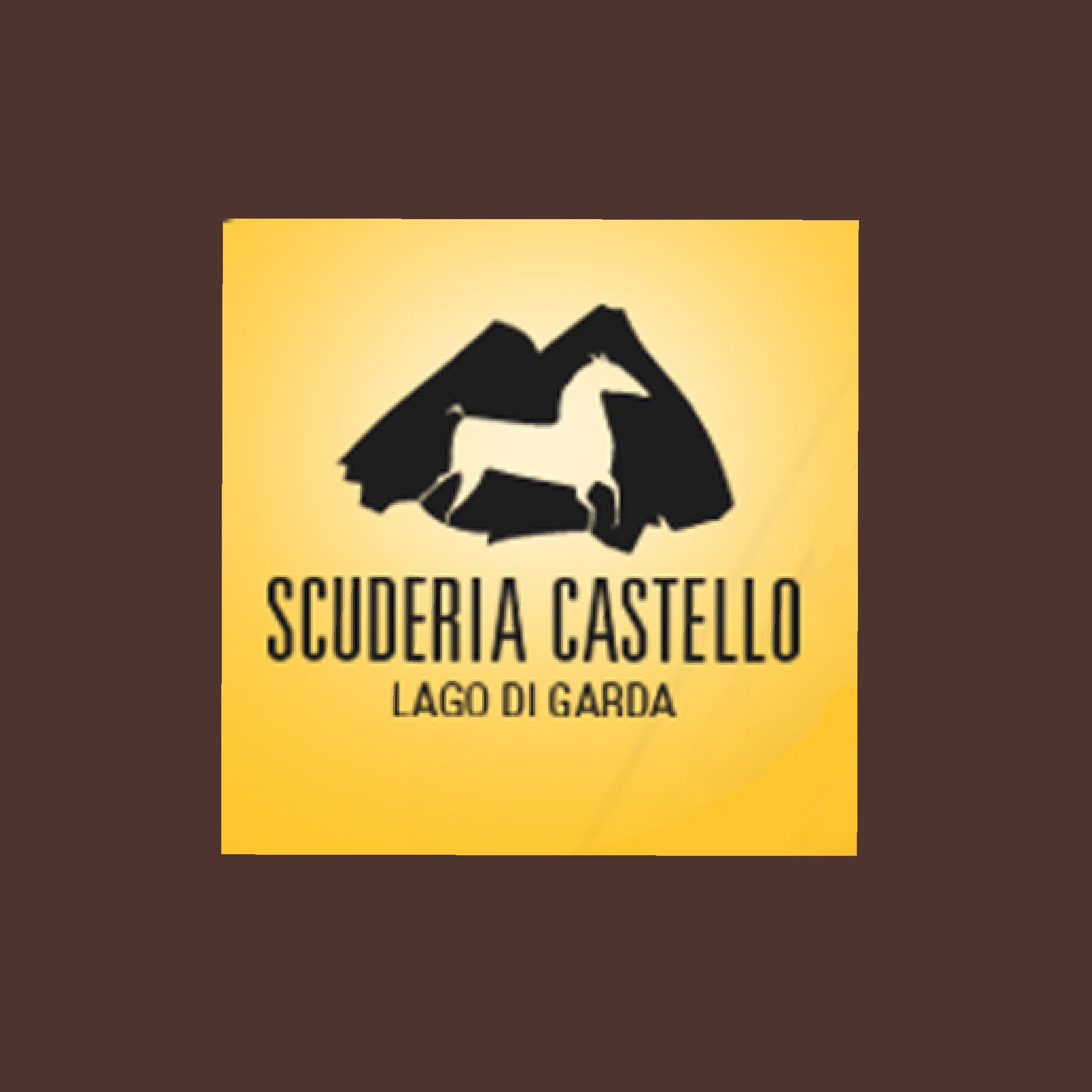 Why don't you enjoy the view of the lake on a horse saddle, climbing green hills that mirror on its waters?
The visit to our building will allow you, always thank to our SORRISO CARD , to have a preferential price at CASTELLO STABLES, that is just a few minutes away by car from the hotel.
You will be able to choose between different routes , all of them immersed in nature, to rediscover the beauty of our National Park Alto Garda Bresciano.
+Paper's Museum - Toscolano 1381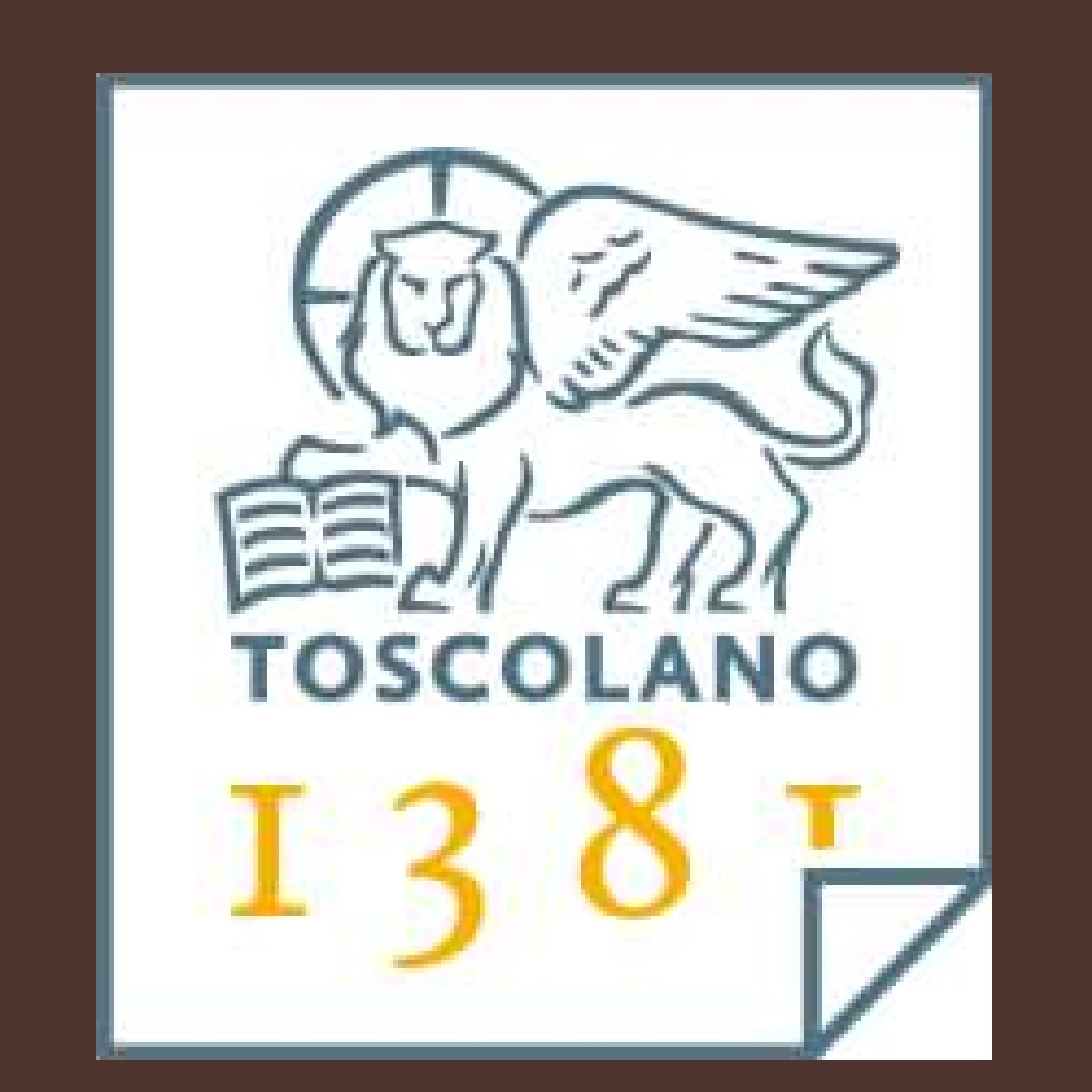 Italy is a country full of history and Toscolano Maderno, couldn't be outdone. It hosted indeed an ancient paper factory already started in 1400 and now turned into a museum.
We offer to our clients a package to live fully the history of our centenary factory. Buying just one ticket you'll be able to visit the paper lab, in Maderno's town centre, where you will create your own piece of paper, just like it was made in the past. After that, you can take a train that will take you to the Valley of Paper Factory, where all began, and where you can visit the Paper Museum, that is set exactly on the old building.